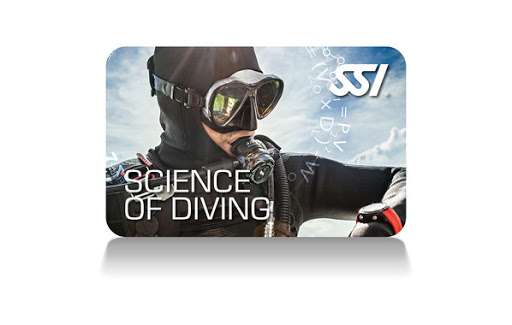 YOUR FREE ONLINE COURSE SCIENCE OF DIVING SSI
Start now your online free course Science of Diving
Get your online Science of Diving course. It collects all the theory of recreational diving in a detailed and interactive way.
Knowing the reason of the things you do by knowing the risks and the safety procedures is essential to guarantee that your dives will be safe and fun.
Do you want to expand your knowledge about your great passion? Are you thinking of starting your career as a diving professional?
DIVING SCIENCE SPECIALTY IS WHAT YOU NEED!
This program is often neglected by non-professional divers as it is a theoretical course that apparently does not provide a direct benefit.
However, it´s an indispensable course for all levels, a specialty program that all divers should consider to take.
As we all know, diving is a fun and enjoyable activity but it is not a risk-free activity.
After all, we are not even in an environment where we can survive on our own. We´ll always need specific equipment and very specific security guidelines.
When time passes, it is easy to forget some fundamental concepts or even to confuse them with each other, especially if we have not thought about them for a while.
What is decompression sickness?
Why can't I fly after diving?
Does diving with Nitrox allows me to dive deeper?
Why are you having troubles with controlling your buoyancy in unexpected moments?
What was Dalton's Law?…
With your SSI Diving Science course you will find all the answers to your questions and many others that surely you had not even asked to yourself.
This program covers all aspects of diving theory in a detailed and extensive way: physics, physiology, decompression theory, marine wildlife and diving equipment.
In addition, it is a requirement to become a diving professional (DiveMaster, Dive Guide, Instructor) and for some technical diving or Extended Range programs.
Everything you learn will help you to understand and enjoy each of your dives even more.

SECTION 1: DIVING PHYSICS
The underwater world has always had a special fascination for human beings. The effects of the underwater environment on the human body as well as the equipment used require the application of physics.
Therefore, the more prepared you are to apply physics to the underwater environment, the more prepared you will be for any situation that may arise. In this first chapter of your Free Diving Science course you will study the following sections:
The principles of physics
Measurements used in physics and their conversions
Gases related to diving
Gas laws
Buoyancy & Archimedes' Principle
Air consumption formulas
Energy in the underwater environment
SECTION 2: Diving Physiology
Since some of the physiological effects are dangerous, it is important to know why the standards exist and the reasons for establishing safety margins.
The reason for this chapter is you to be more responsible, safe and fun, but always while managing risk.In this chapter you will discover why barotraumatisms happen, how to prevent them, what are their symptoms and how to treat them.
Physiological parameters and limitations to dive safety
Physical effect on humans underwater
Theoretical foundations of underwater physiology
Prevention of diving maladies
Symptoms of diving maladies
Corrective actions necessary to stop, prevent and or reverse potential harm to the diver
SECTION 3: DECOMPRESSION THEORY
In the previous chapter, we talk about how the body absorbs and eliminates nitrogen, and how decompression sickness occurs. All this information can be reduced to three concepts: depth, time and rate of ascent.
Dive tables and computers will simply tell you how long you can stay underwater at different depths and how to safely return to the surface.
There are other factors besides depth and time control. For example, decompression models have been developed for use at sea level.
What happens when you dive at altitude and the atmospheric pressure is less than 1 bar?
What happens when you dive and then fly or drive with reduced atmospheric pressure?
What about decompression diving?
You may have already realized that controlling nitrogen absorption is one of the most important things a diver should do, and that's why you will learn to:
 Explain the application of the Theory of Decompression
 List the different situations that challenge the Theory of Decompression
SECTION 4: DIVING EQUIPMENT
An important part of every diving course is equipment training. In fact, in diving teaching, in which you can participate someday, evolved from the need to inform users of how to use diving equipment safely.
But this whole chapter is not about training, it's about you. The most important thing about the equipment and, especially, owning your equipment means comfort and safety in your diving adventures. The most comfortable, convenient and pleasant way to dive is with the proper equipment.
As you become more familiar with your equipment, your skill level will increase and your stress level will decrease – diving will become more enjoyable.In this chapter you will learn about:
The importance of the equipment in the comfort and safety of the diver
The evolution of dive equipment
Fundamental characteristics of each part of the Total Diving System
SECTION 5: THE AQUATIC ENVIRONMENT
For your safety and enjoyment, you should be able to properly assess the water conditions. A deep knowledge of oceanography is essential for the committed diver. This knowledge should be used on each dive:
Diving oceanography
Origin of waves, tides and currents and their impact on diving
Species of aquatic life
Injuries that can occur when diving
Proper first aid techniques
FREQUENT QUESTIONS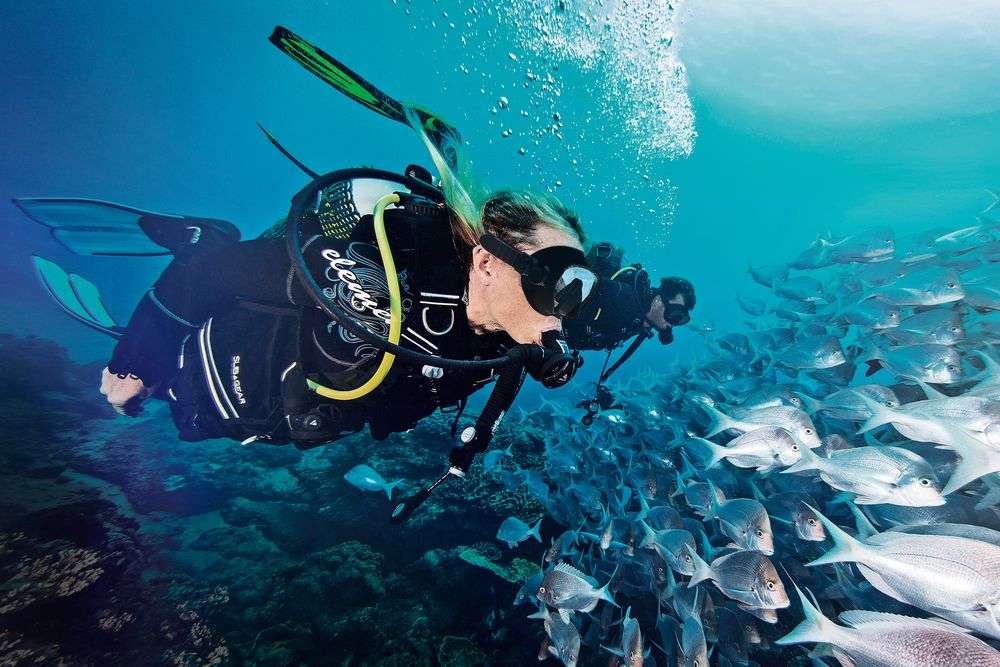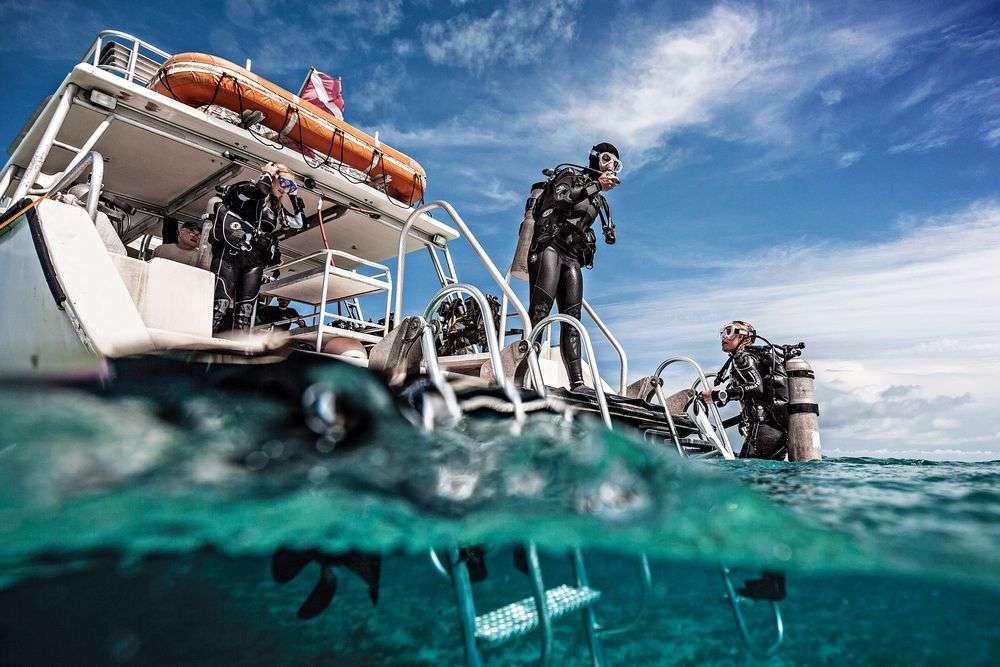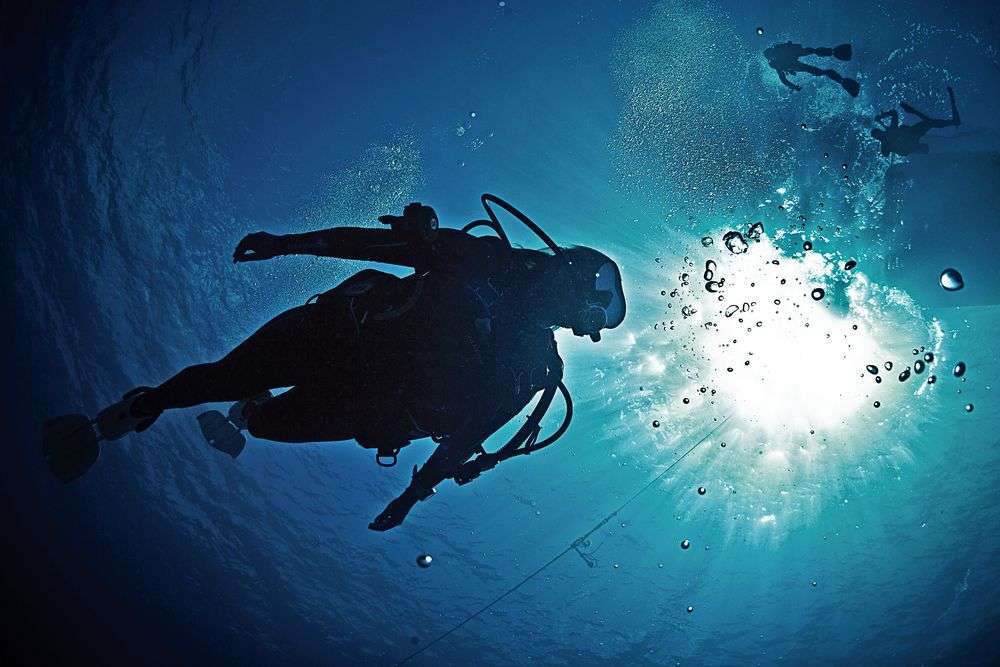 Please, feel free to contact us and ask us to know more about the different alternatives to take your Diving Science course with SSI.
Ask us without obligation about this program or for those other courses that you have always wanted to start but for those you have never taken time.